Georgia Probation Management (GPM) is committed to enhancing public safety by providing the highest quality professional supervision services to our Courts, law enforcement, local governments and communities. Our professional staff is dedicated to serving victims, offenders and the public with integrity, diligence and honesty.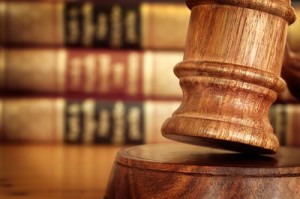 Our primary objective is to ensure that the individuals we supervise are compliant with all court ordered conditions. Our goal is to facilitate successful completion of the diversion program, by identifying compliance issues and utilizing graduated sanctions to give the individual every opportunity to succeed; as opposed to overburdening the court with all non-compliant individuals. Our philosophy is that success leads to more success. The successful defendant is more likely to become a positive contributor to the community than the defendant who is remanded to custody.
Our supervision services are designed to ensure that we ease your Court's burden while reliably upholding Court ordered conditions—at no cost to the local court, taxpayers or government.Since our establishment in 1993, we have served Superior Courts, State Courts, Probate Courts, Magistrate Courts, Municipal Courts and DUI/Drug Courts. We have honed our processes and assembled a staff of experienced professionals to ensure our structure and system is worthy of your Court's trust. This commitment shows in our high caliber employees, our secure and reliable proprietary database, and our contributions to the communities we serve.